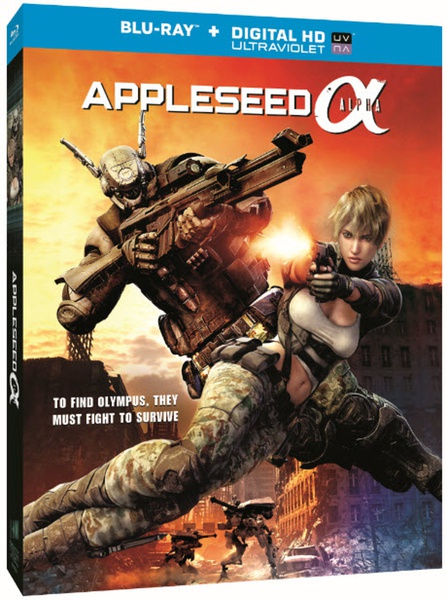 Release Name..: Appleseed Alpha 2014 1080p BRRip x264 DTS-JYK
Theatre Date..: 2014
Genre………: Animation | Action | Sci-Fi
Runtime…….: 01:33:24
Video………: MKV | 1920×1080 | 3 750 kbps
Subtitles…..: English (Selectable)
Audio………: English | DTS | 755 kbps
Size……….: 2.94 GB
Director……: Shinji Aramaki
Stars………: Luci Christian, David Matranga, Elizabeth Bunch
IMDB……….: N/A
Plot……….: Based on the comic book by the creator of Ghost in the Shell, a young female soldier Deunan and her cyborg partner Briareos survive through the post World War 3 apocalyptic New York in search of human's future hope, the legendary city of Olympus.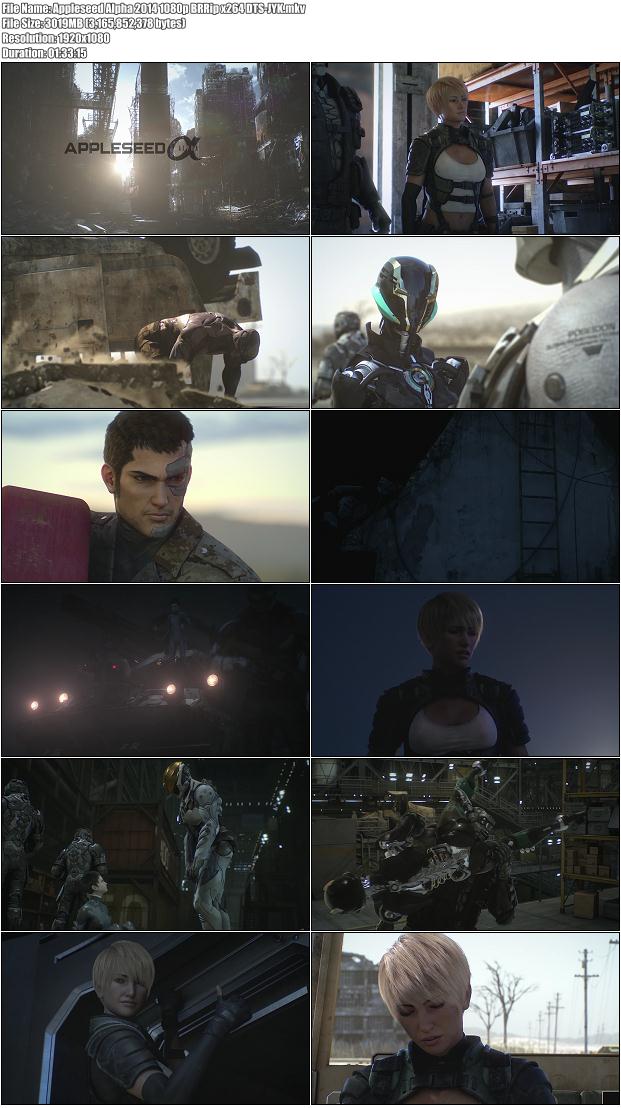 DOWNLOAD:
http://rapidgator.net/file/b0d8568d88f34554cc25d29f6b6808b0/Applesee10.part1.rar.html
http://rapidgator.net/file/de832f4c43084ee37ea7b360356bc915/Applesee10.part2.rar.html
http://rapidgator.net/file/9555c6f589aaa6f280051e8043fedf49/Applesee10.part3.rar.html
http://rapidgator.net/file/8de386e5708d468b7539441e3d7947aa/Applesee10.part4.rar.html

Applesee10.part1.rar
Applesee10.part2.rar
Applesee10.part3.rar
Applesee10.part4.rar

http://www.kingfiles.net/zgpu27bob2e5/Applesee10.part1.rar
http://www.kingfiles.net/7lukptuvw28o/Applesee10.part2.rar
http://www.kingfiles.net/95fny79kgl1y/Applesee10.part3.rar
http://www.kingfiles.net/tkvn1dtb4f22/Applesee10.part4.rar

http://unlimitzone.com/urub9e9yyip7/Applesee10.part1.rar.html
http://unlimitzone.com/6oezmtc460wk/Applesee10.part2.rar.html
http://unlimitzone.com/u24adexhojr9/Applesee10.part3.rar.html
http://unlimitzone.com/8zly0j2rsrg2/Applesee10.part4.rar.html

http://fileom.com/w0kqni0yb6nh/Applesee10.part1.rar.html
http://fileom.com/mqsl56egdndz/Applesee10.part2.rar.html
http://fileom.com/msyuf89dl5mo/Applesee10.part3.rar.html
http://fileom.com/5pagg8t26wjz/Applesee10.part4.rar.html